What are the advantages of vehicle module power supply?(1)
2022-10-25
The switching power supply module, in short, is to obtain a higher power wide range input power supply module supply through some modifications. In fact, the internal circuit of the switching power supply module is actually a switching power supply. So, what are the advantages of switching power supply modules? What are its main applications?
A modular power supply is a power supply that can be directly mounted on a printed circuit board and can be used for application-specific integrated circuits (ASICs), digital signal processors (DSPs), microprocessors, memories, field programmable gate arrays (FPGAs) and other Digital or analog loads provide power. Typically, such modules are referred to as load (POL) power supply systems or point-of-use power supply systems (PUPS). Due to the obvious advantages of the modular structure, modular power supplies are widely used in switching equipment, access equipment, mobile communications, microwave communications, optical transmission, routers and other communications fields, as well as automotive electronics, aerospace, etc.
1. What are the advantages of switching power supply modules?
There are many advantages of switching power supply modules: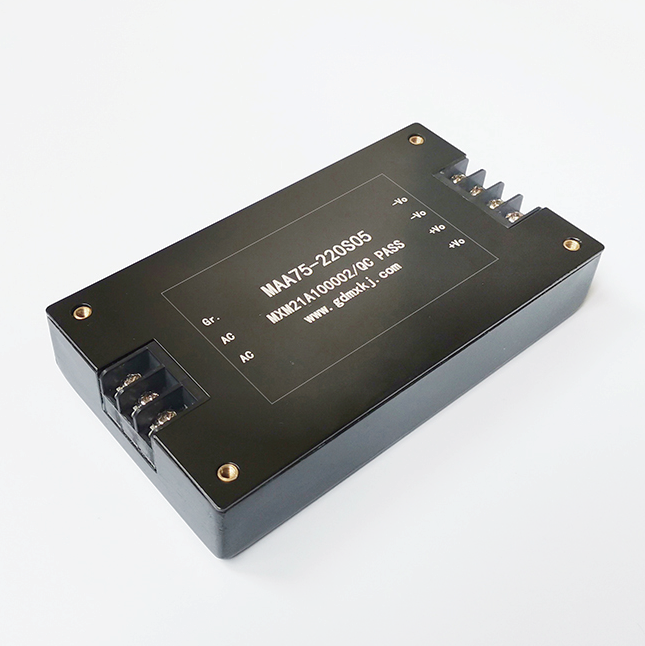 (1) It has a particularly wide range of uses, not only aerospace, post and telecommunications, but also metallurgy, mining, automatic control, etc., whether it is social production or daily life, it can be well used;
(2) vehicle wide range input power supply module supply The quality is relatively excellent, the quality is relatively stable and reliable, and it can be produced automatically;