How much does a vehicle voltage booster cost?(3)
2023-01-03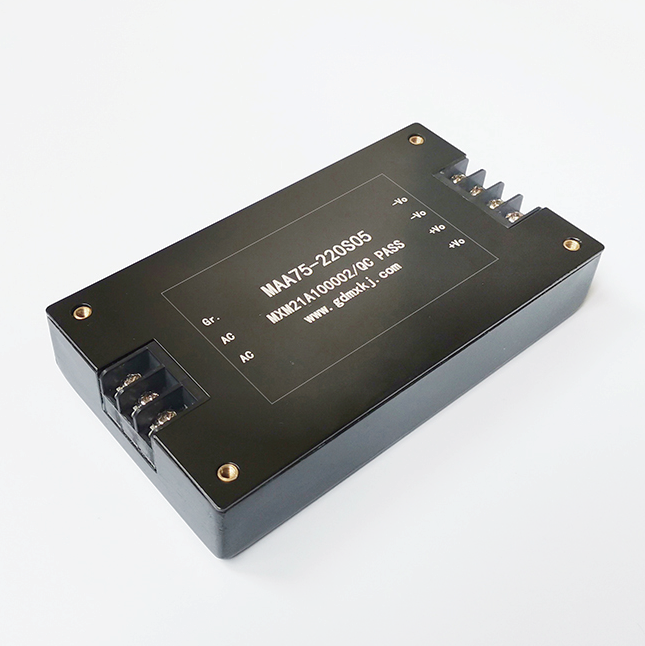 Drive module power supply
The frequency converter power supply is mainly used for the frequency conversion and speed regulation of the AC motor. The main circuit of the inverter power supply adopts the AC-DC-AC scheme. The power frequency power supply becomes a fixed DC voltage through a rectifier, and then a PWM high-frequency converter composed of high-power transistors or IGBTs inverts the DC voltage into an AC output with variable voltage and frequency. The output waveform of the power supply is similar to a sine wave. It is used to drive the AC asynchronous motor to realize stepless speed regulation.
In addition, the situation in the current market is also very different. The price of the vehicle voltage booster fluctuated to a certain extent. If you search online, you will find cheaper ones that cost more than ten yuan, but it is not recommended to choose this kind of excessive Inexpensive power modules, because the overall quality of this product is difficult to say, it is recommended that you choose tens of dollars, or 200-300 dollars. This kind of comprehensive technology and various aspects will also be better, so When purchasing, you should also look at the certification of the manufacturer. If a manufacturer's qualifications meet the requirements in all aspects, continue to choose. If the requirements are not met, do not blindly buy a power module.