How to install the Israel AC power supply so that it can function as a protection switch?(1)
2022-12-30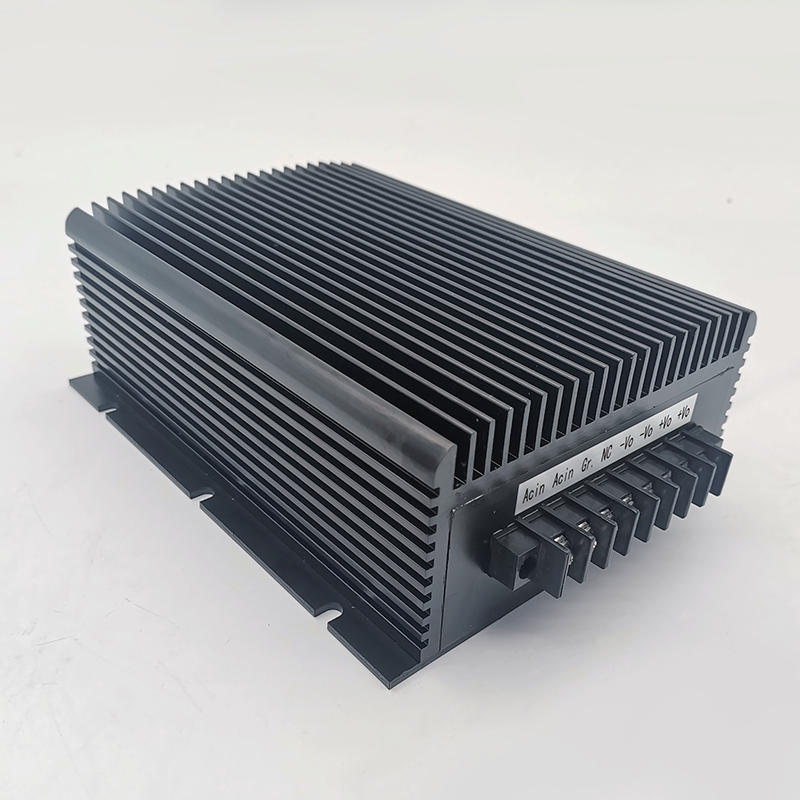 How to install the Israel AC LED advertising screen power supply so that it can function as a protection switch?
Power active filter is a new type of power electronic device that can dynamically suppress harmonics. It can overcome the shortcomings of traditional LC filters and is a promising harmonic suppression method. The filter consists of a bridge switching power converter and a specific control circuit. The difference from the traditional switching power supply is: (1) not only feedback the output voltage, but also feedback the average input current; (2) the current loop reference signal is the product of the voltage loop error signal and the full-wave rectified voltage sampling signal.
Since the air switch and the leakage switch do not have protective functions, when the LED advertising screen power supply is abnormal, a large number of electrical equipment will be damaged. When these accidents occur, it is only necessary to disconnect the LED advertising screen power supply when the LED advertising screen power supply is abnormal, so as not to damage the electrical equipment.
Israel The three-phase AC power intelligent protector has major electrical fault protection functions such as overvoltage, low voltage, neutral wire disconnection, short circuit, phase loss/opening, etc., and has fault identification, fault indication, voltage before closing, neutral live wire reverse connection, Zero line disconnection, phase loss/phase failure detection, remote monitoring, online parameter modification and software upgrade functions.