How to install the Yemen AC power supply so that it can function as a protection switch?(2)
2022-12-21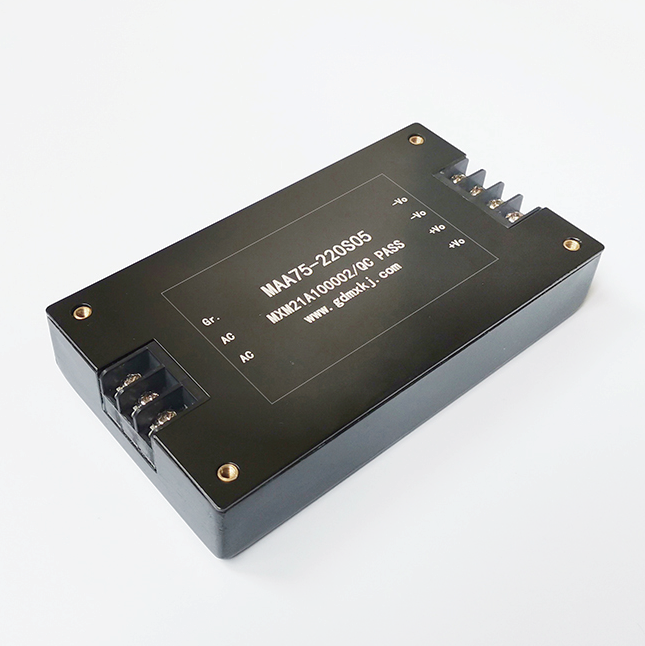 module combination
(1) Parallel expansion. Connecting the output terminals of the same module in parallel can enhance the output capability, but the output voltage of the parallel modules should be adjusted to be consistent to ensure relative current sharing and avoid unnecessary oscillations. For modules with large current output, the lead resistance can also be carefully designed to achieve the effect of current sharing. The number of modules connected in parallel in this way should not exceed 2. At the same time, if one of the module outputs is faulty, the entire system will not work properly. The parallel expansion connection circuit RL is the load.
Yemen The three-phase AC power intelligent protector has major electrical fault protection functions such as overvoltage, low voltage, neutral wire disconnection, short circuit, phase loss/opening, etc., and has fault identification, fault indication, voltage before closing, neutral live wire reverse connection, Zero line disconnection, phase loss/phase failure detection, remote monitoring, online parameter modification and software upgrade functions.
The three-phase AC power intelligent protector has developed and created the function of "fault detection before closing", which has greatly improved its performance and reliability. The three-phase AC power intelligent protector detects the 48V input power supply voltage, the reverse connection of the neutral line, the disconnection of the neutral line, and the lack of phase/phase failure through the single-chip microcomputer before the main switch is closed.