Cyprus acdc power module potting requirements(1)
2022-11-21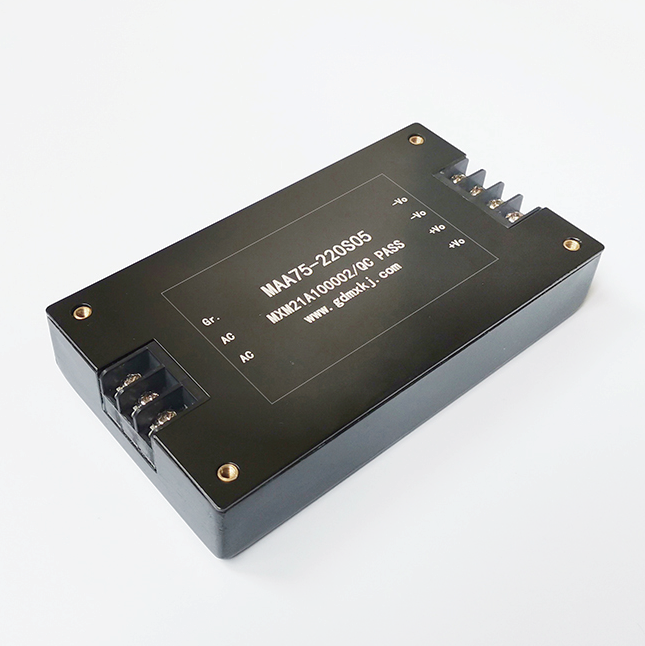 The potting of the acdc power module is very important. This process not only involves the protection of the power module potting acdc power module (waterproof, moisture-proof, dust-proof, anti-corrosion, etc.), but also involves the protection of the power module. thermal design.
Commonly used power module potting materials are divided into three categories: epoxy resin, polyurethane and silicone rubber
●The design is simple. Power is available with just one power module, with a few discrete components. ● Shorten the development cycle. The module power supply generally has a variety of input and output options. Users can also repeatedly stack or cross stack to form a building block combined power supply to achieve multiple input and output, which greatly reduces the prototype development time.
●Change is flexible. If the product design needs to be changed, simply convert or parallel another suitable power module.
Epoxies cannot be used for stress-sensitive and module sealing due to their hardness and are basically eliminated by module power supplies. However, due to its low cost, this epoxy is still used in cost-sensitive micropower supplies. Some domestic bad 24V input power supply manufacturers also use this epoxy resin acdc 24V input power supply module. However, due to stress problems, the failure rate of this 24V input power supply is very high, and buyers are miserable.