What is the role of the DCDC converters?(1)
2022-11-20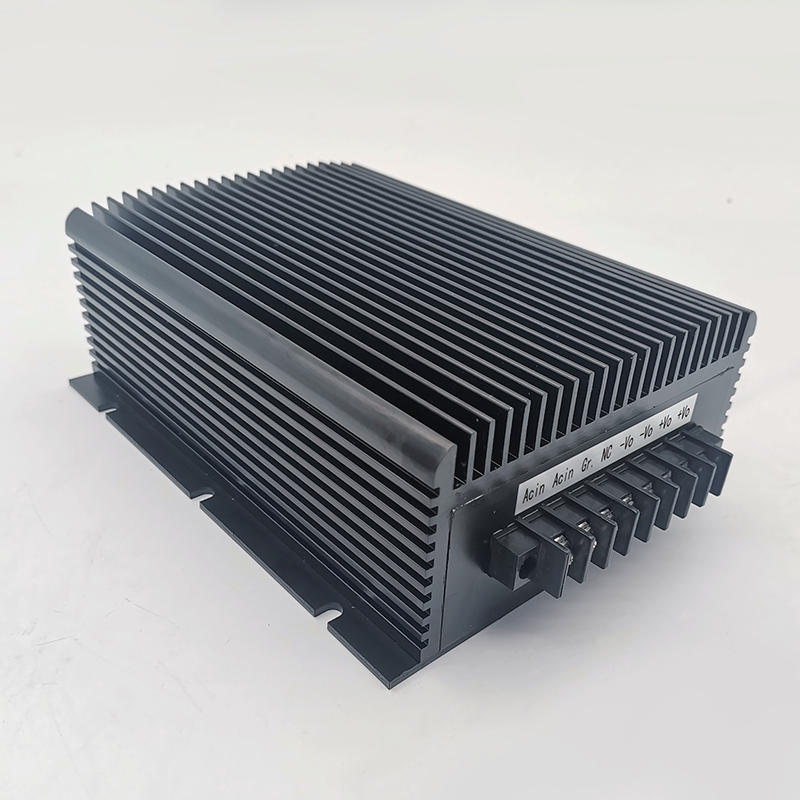 For non-standard customization products with TRIM or ADJ (adjustable) output pins, the output voltage can be adjusted within a certain range through resistors or potentiometers, DCDC converters and the general adjustment range is ±10%.
Inverter module power supply
High frequency inverter rectifier welding machine power supply is a new type of welding machine power supply with high performance, high efficiency and material saving, which represents the development direction of current welding machine power supply. Due to the commercialization of IGBT large-capacity modules, this power supply has a broader application prospect.
Most of the inverter welding machine power supply adopts the method of AC-DC-AC-DC (AC-DC-AC-DC) conversion. The 50Hz alternating current is converted into direct current by full-bridge rectification, and the PWM high-frequency conversion part composed of IGBT inverts the direct current into a high-frequency
For the TRIM output pin, the center of the output potentiometer and the center TRIM are all connected to +S, -S in the pin module, and the other two ends are connected to +S, -S respectively. There is no +S, and the -S ends receive the positive and negative outputs of the corresponding main circuit respectively (+S is connected to +Vin, -S is connected to -Vin), and then adjust the potentiometer. The resistance of the potentiometer is generally 5~10kΩ.
DCDC converters The ADJ output pins are divided into input adjustment and output adjustment. Output trim and output trim. The adjustment method of the TRIM pin is the same. When one end of the potentiometer is connected to the center, the output voltage can only increase the output voltage, and the other end is connected to the ground of the input.