The purchase of 110V input power supply should be cautious(3)
2022-11-01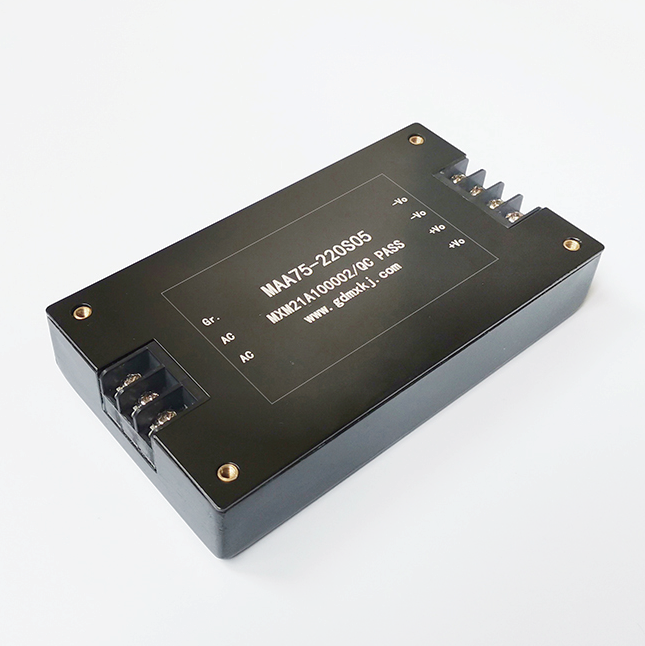 Internationally, the inverter power supply series products below 400kVA have come out. In the early 1980s, Toshiba Corporation of Japan was the first to apply AC variable frequency speed regulation technology to air conditioners. By 1997, its share had reached more than 70% of Japan's household air conditioners. Inverter air conditioners have the advantages of comfort and energy saving. In the early 1990s, domestic research on inverter air conditioners began. In 1996, the production line was introduced to produce inverter air conditioners, which gradually formed a hot spot for inverter air conditioner development and production. A climax is expected around 2000. In addition to the variable frequency power supply, the inverter air conditioner also requires a compressor motor suitable for variable frequency speed regulation. Optimizing the control strategy and selecting functional components are the further development direction of the inverter power supply for air conditioners.
The advent of the era of intelligence has led to more and more electrical equipment. In order to protect the reputation of the company and ensure the safety of consumers, the insulation problem must be considered when purchasing power modules. If the insulation of the power module is insufficient, it will be used for a long time. There may be leakage of electricity. Once a consumer is injured, it will have a serious impact on the brand image of the company, and it may even make a company slump and disappear from the market completely.
110V input power supply can be bought in many places, and they are not scarce items, but it is necessary to pay attention to the flame retardant performance and insulation performance during the purchase process, so as to buy high-quality power modules and protect their own interests.