Austria acdc power module potting requirements(1)
2022-10-26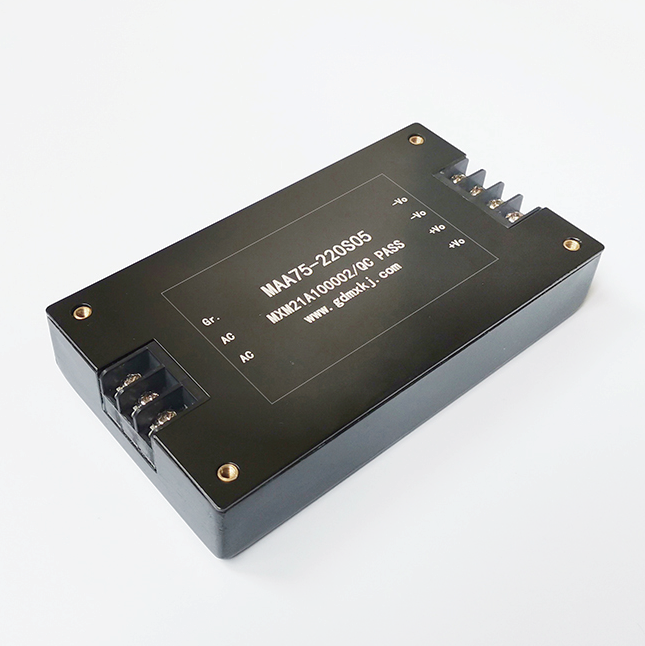 Uninterruptible Power Supply (UPS)
An uninterruptible power supply (UPS) is a highly reliable and high-performance power supply necessary for computers, communication systems and occasions that require uninterrupted supply. The AC mains input is converted into DC through the rectifier, part of the energy is charged to the battery pack, and the other part of the energy is transformed into AC through the inverter, and sent to the load through the transfer switch. In order to still provide energy to the load when the inverter fails, another backup
The potting of the acdc power module is very important. This process not only involves the protection of the power module potting acdc power module (waterproof, moisture-proof, dust-proof, anti-corrosion, etc.), but also involves the protection of the power module. thermal design.
Commonly used power module potting materials are divided into three categories: epoxy resin, polyurethane and silicone rubber
Epoxies cannot be used for stress-sensitive and module sealing due to their hardness and are basically eliminated by module power supplies. However, due to its low cost, this epoxy is still used in cost-sensitive micropower supplies. Some domestic bad 24V input power supply manufacturers also use this epoxy resin acdc 24V input power supply module. However, due to stress problems, the failure rate of this 24V input power supply is very high, and buyers are miserable.