Qatar acdc power module potting requirements(1)
2022-10-24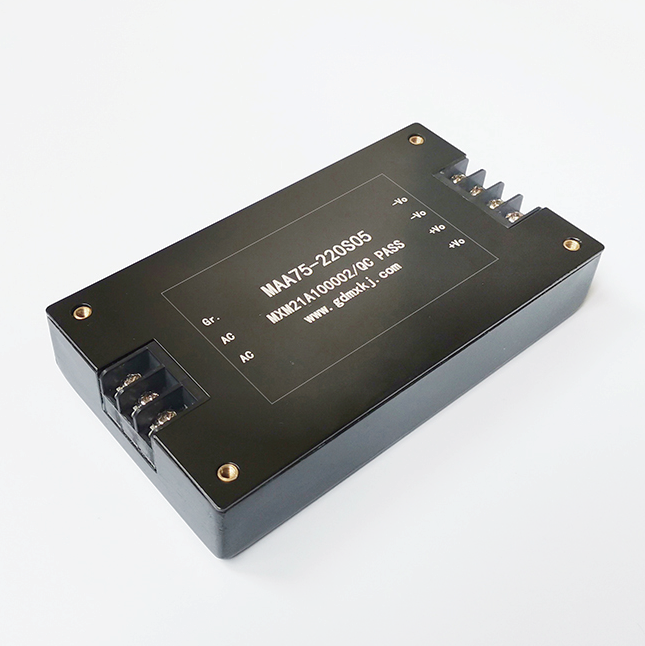 The potting of the acdc power module is very important. This process not only involves the protection of the power module potting acdc power module (waterproof, moisture-proof, dust-proof, anti-corrosion, etc.), but also involves the protection of the power module. thermal design.
Commonly used power module potting materials are divided into three categories: epoxy resin, polyurethane and silicone rubber
Inverter module power supply
High frequency inverter rectifier welding machine power supply is a new type of welding machine power supply with high performance, high efficiency and material saving, which represents the development direction of current welding machine power supply. Due to the commercialization of IGBT large-capacity modules, this power supply has a broader application prospect.
Most of the inverter welding machine power supply adopts the method of AC-DC-AC-DC (AC-DC-AC-DC) conversion. The 50Hz alternating current is converted into direct current by full-bridge rectification, and the PWM high-frequency conversion part composed of IGBT inverts the direct current into a high-frequency
Epoxies cannot be used for stress-sensitive and module sealing due to their hardness and are basically eliminated by module power supplies. However, due to its low cost, this epoxy is still used in cost-sensitive micropower supplies. Some domestic bad 48V input power supply manufacturers also use this epoxy resin acdc 48V input power supply module. However, due to stress problems, the failure rate of this 48V input power supply is very high, and buyers are miserable.