Bulgaria acdc power module potting requirements(3)
2022-10-21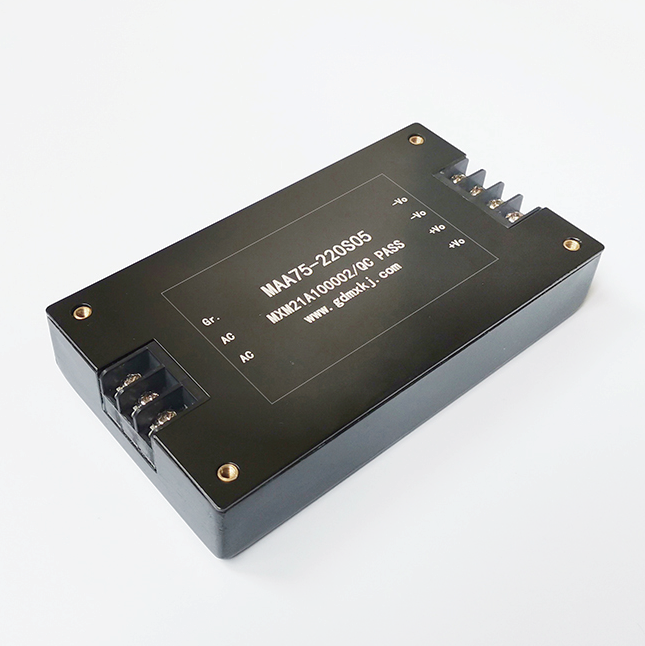 (2) Parallel connection of redundant hot backup. Connecting the output terminals of the same module through diodes in parallel can enhance the output capability and improve the reliability of the power supply system. In principle, if it cooperates with the corresponding output alarm circuit, put the module on the busbar that can be removed, so that the faulty module can be replaced in time. There is no limit to the number of modules connected in parallel in this way. D is generally a Schottky diode.
(3) Series expansion. Connecting the output terminals of the same module in series can double the output voltage and increase the power accordingly, and the series output terminals must be connected with diodes for protection.
Polyurethane has been used in China for a period of time, but due to its high hardness, inconvenient maintenance, and the price reduction of silicone rubber, the cost performance of polyurethane is not high.
Special attention should be paid to the thermal conductivity related to thermal design. Generally, a thermal conductivity of 0.4W/M•K is defined as high thermal conductivity, and greater than 1 is defined as extremely high thermal conductivity.