Czecho acdc power module potting requirements(3)
2022-09-29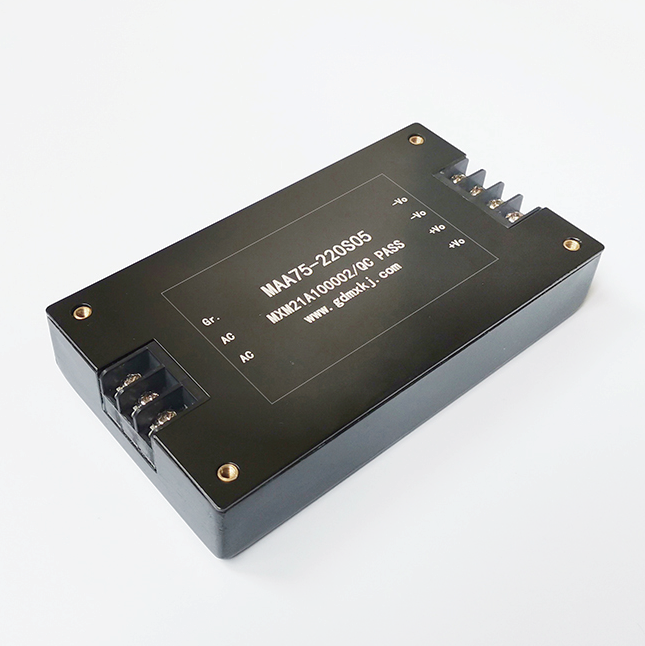 Distributed Power Supply System
The distributed power supply system uses low-power modules and large-scale control integrated circuits as basic components, and uses the latest theoretical and technological achievements to form a building block-type, intelligent high-power power supply, so that the strong and weak currents are closely combined and the high power is reduced. Components, high-power devices (centralized) development pressure, improve production efficiency.
Polyurethane has been used in China for a period of time, but due to its high hardness, inconvenient maintenance, and the price reduction of silicone rubber, the cost performance of polyurethane is not high.
Special attention should be paid to the thermal conductivity related to thermal design. Generally, a thermal conductivity of 0.4W/M•K is defined as high thermal conductivity, and greater than 1 is defined as extremely high thermal conductivity.