What does a on-board DCDC look like?(1)
2022-09-22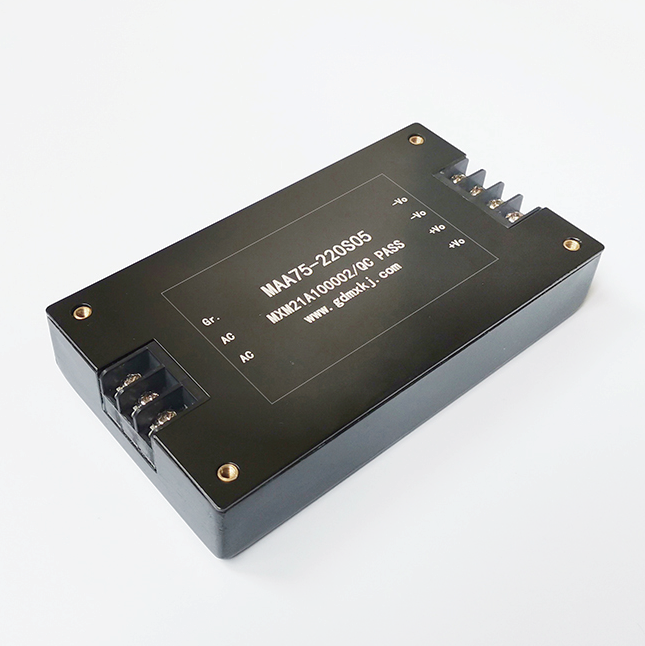 Green module power
The rapid development of computer technology has led human beings into the information society, and also promoted the rapid development of module power technology. In the 1980s, computers fully adopted switching power supplies, taking the lead in completing the replacement of computer power supplies. Then switching power supply technology has entered the field of electronics and electrical equipment one after another. With the development of computer technology, green computer and green module power supply are proposed. Green computers generally refer to personal computers and related products that are harmless to the environment. Green power refers to high-efficiency power-saving power sources related to green computers. According to the "Energy Star" plan of the United States Environmental Protection Agency on June 17, 1992 If the power consumption of a small personal computer or related peripheral equipment in the sleep state is less than 30 watts, it meets the requirements of a green computer. Improving power efficiency is the fundamental way to reduce power consumption. For a 200-watt switching power supply with an efficiency of 75%, the power supply itself consumes 50 watts of energy.
on-board DCDC have many advantages and are widely used. Whether it is switching equipment or access equipment, whether it is mobile communication or microwave communication, whether it is optical transmission or router, on-board DCDC it can play its role. It is very common in this field. What does a suitable power module look like? How to choose?
One: circuit design principles and techniques
on-board DCDC The distinction between good circuit principles and bad circuit principles can often only be made from a professional perspective. At this stage, power modules can be roughly divided into two types: bare board and potting. The bare board can be based on intuitive methods, such as the layout of electronic components is reasonable, neat, generous, neat, and the solder joints are bright and straight. For encapsulated modules, it is not possible to see the internal conditions, but since the internal conditions are not exposed, it is much better in terms of safety and performance metrics. The soldering process can include hand soldering and wave soldering. The quality of the wave soldering process of mechanized production is better than that of manual soldering.