The purchase of DC conversion power supply should be cautious(3)
2022-09-14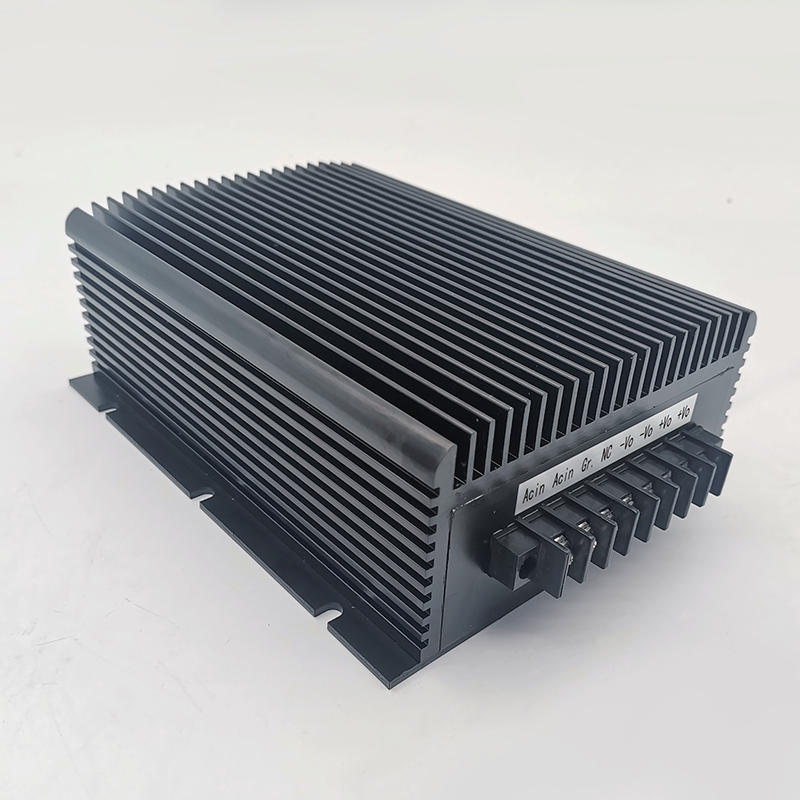 module combination
(1) Parallel expansion. Connecting the output terminals of the same module in parallel can enhance the output capability, but the output voltage of the parallel modules should be adjusted to be consistent to ensure relative current sharing and avoid unnecessary oscillations. For modules with large current output, the lead resistance can also be carefully designed to achieve the effect of current sharing. The number of modules connected in parallel in this way should not exceed 2. At the same time, if one of the module outputs is faulty, the entire system will not work properly. The parallel expansion connection circuit RL is the load.
The advent of the era of intelligence has led to more and more electrical equipment. In order to protect the reputation of the company and ensure the safety of consumers, the insulation problem must be considered when purchasing power modules. If the insulation of the power module is insufficient, it will be used for a long time. There may be leakage of electricity. Once a consumer is injured, it will have a serious impact on the brand image of the company, and it may even make a company slump and disappear from the market completely.
DC conversion power supply can be bought in many places, and they are not scarce items, but it is necessary to pay attention to the flame retardant performance and insulation performance during the purchase process, so as to buy high-quality power modules and protect their own interests.